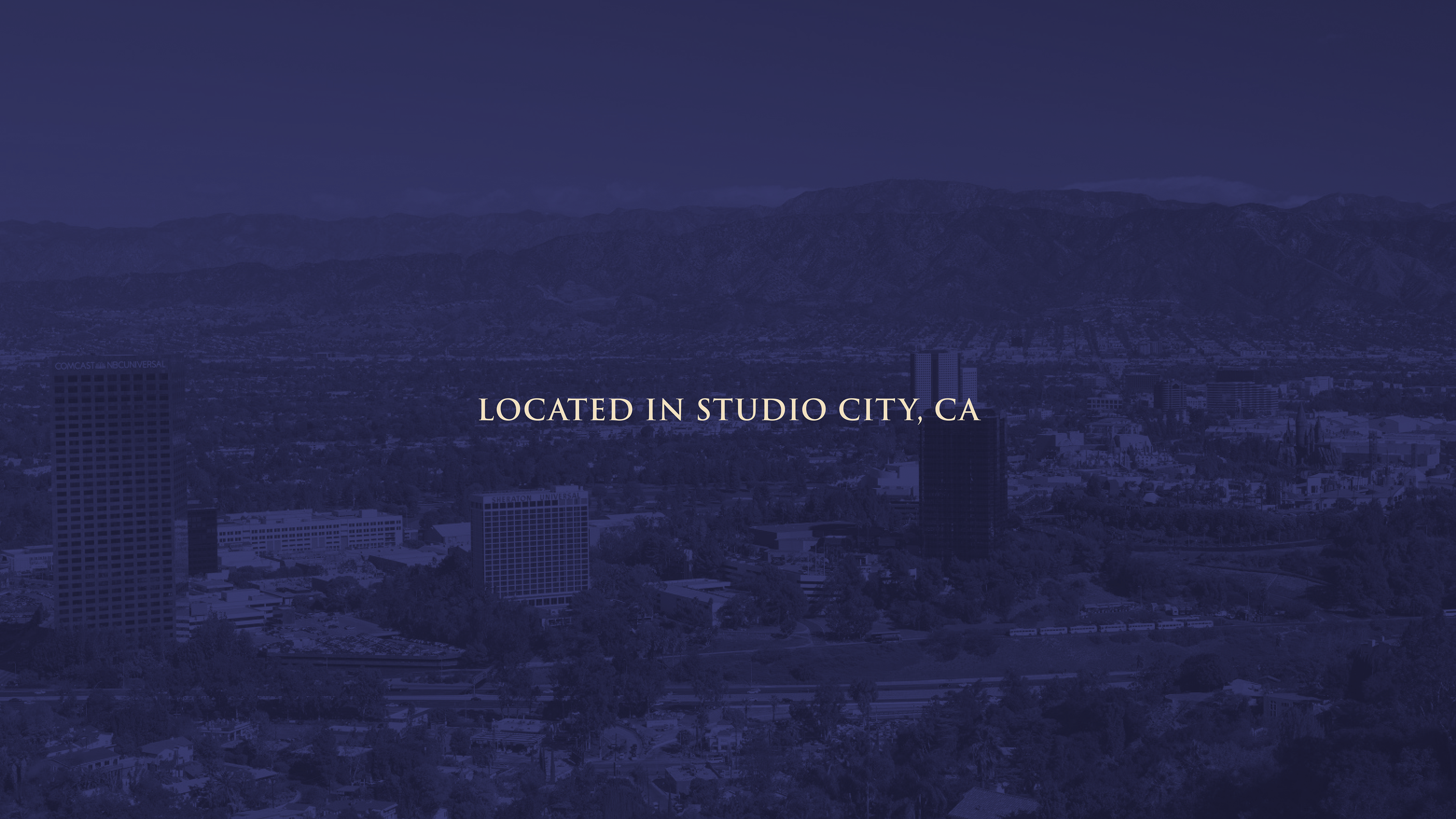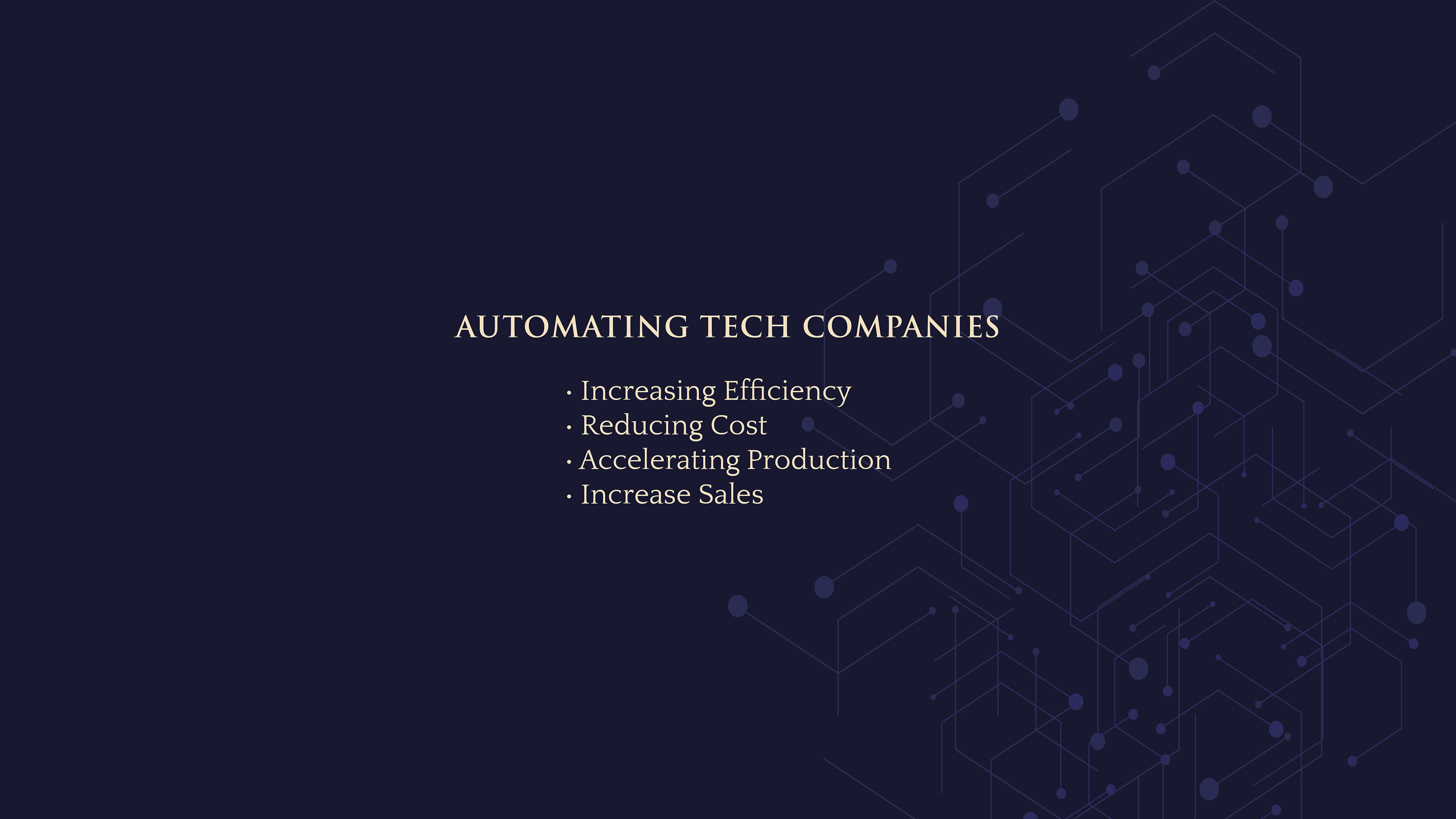 I am a self-driven UI/UX Designer specializing in Service Design with 15+ years of delivering intuitive, high-impact user interfaces across all platforms. A collaborative leader and graphic design specialist, I excel at creating visually compelling, customer-focused experiences that fuel record engagement and multi-million dollar business growth.
Mercury Insurance.

Service Designer (Contract)
Mercury General Corporation.
555 W Imperial Hwy.
Brea, CA 92821
Service Designer
11/2020-Present
• Leading service design efforts from beginning to end, independently identifying opportunities to improve the user experience to better serve business needs, and completing fast-paced projects in a professional manner within a cross-functional team.
UCLA.

UX Designer (Contract)
University of California Los Angeles.
410 Charles E Young Dr E.
Los Angeles, CA 90095
UX/UI Designer
03/2020-07/2020
• Designed system to digitize Petition Form process for students to submit and staff to review forms, from concept to development.
• Conducted robust research as well as testing.
• Minimized user input significantly by pre-populating data know by system.
Curacao.

UX Designer, 6 Years
Adir International.
1605 W Olympic Blvd.
Los Angeles, CA 90015
Lead UX/UI Designer
12/2015-02/2020
• Increased eCommerce conversion of 2.5M unique visitors annually by strategizing and executing a design that seamlessly incorporated a credit lending portal into the UX.
• Increased brand awareness by implementing visual design and highly fidelity prototypes.
• Facilitated 100+% growth in sales YOY, generating a projected $17M+ in sales in 2018 through effective UX design and strategic visual marketing.
• Optimized eCommerce conversions by 75% by employing rapid A/B testing.
Service Designer

11/2014-11/2015
• Reduced cost by 90% through automation to automate the design process, reducing cost and time from 8 people manually in one month to just 30 minutes.
• Increased efficiency from 4 hours to 5 minutes by designing and directing the implementation of an admin dashboard that automated the promotional email creation process.
Product Designer

10/2013-10/2014
• Increased brand awareness through facilitating design strategy and managing execution for large-scale promotional campaigns, including thousands of banner ads, social media campaigns, email blasts to 300,000+ customers, and 30+ page print catalogs that are distributed to 600,000+ people four times per year.
• Increased acquisition by Designing Customer assisted sales for Tablets, touchscreen credit application modules as well as interactive Kiosks for Brick and Mortar retail businesses.
Epson Latin America.

UX/UI Designer, 2 Years
Seiko Inc.
3848 Kilroy Airport Way
Long Beach, CA 90806
UX/UI Design Consultant

04/2011-10/2013
• Increased efficiency by 75 % by accelerating production.
• Increased brand awareness 100% YOY  through strategic marketing and designing promotional materials that targeted both Spanish and Portuguese-speaking markets.
Yesimo.

UX Designer, 1 Years
Valoran USA, Inc.
400 W 14th St #100
Austin, TX 78701
UX Designer

03/2013-10/2013
• Increased conversion by Leading both Design and Tech teams in the creation of E-commerce platform targeting both US Hispanic and Global Latin American markets.
Creative Consultant

10/2012-03/2013
• Increased brand awareness 100% YOY by implementing brand guidelines aimed at Crossborder Shopper User Persona.
Venue.

UX Designer, 4 Years
VNU Retail Group.
10920 Wilshire Blvd #150
Los Angeles, CA 90024
UX/UI Designer

02/2009-03/2011
• Generated up to $215M in annual sales by redefining corporate brand across Ecomm/ Fintech marketing including websites and physical collateral.
Content Coordinator

02/2007-02/2008
• Accelerated production by increasing the efficiency of building a product online process by uploading 100+ items per day with the use of Macros Automation, faster than 10 manually per day, reducing time and cost and increasing sales.
Bachelor of Arts, Graphic Design


Universidad Nuevo Mundo, AC


Mexico City
Journeyman Certificate, Music Business


Musicians Institute


Hollywood, CA
• English
• Spanish
• Adobe CC
• Photoshop
• Illustrator
• Adobe XD
• Indesign
• Premiere
• Sketch
• InVision
• MS Office
• HTML
• CSS
• XML
• UX Design
• UI Design
• Service Design
• Graphic Design
• Product Design
• Automation
• Direct Response Marketing
• Aspirational Brands
• Design Systems
• A/B Testing
• Usability Testing
• Wireframing
• Prototyping, Analytics
• Site Maps
• Strategy
• Research
• B2C & B2B
• Responsive Design
• Adaptive Design
• Mobile
• Agile Environment
• Multimedia
• Video
• Audio
• Rapid Prototyping
• Hi Fidelity Prototyping
• Ecommerce
• Fintech
•Technology